Programmable Logic Controllers (PLC's)
Programmable Logic Controllers (PLC's) Range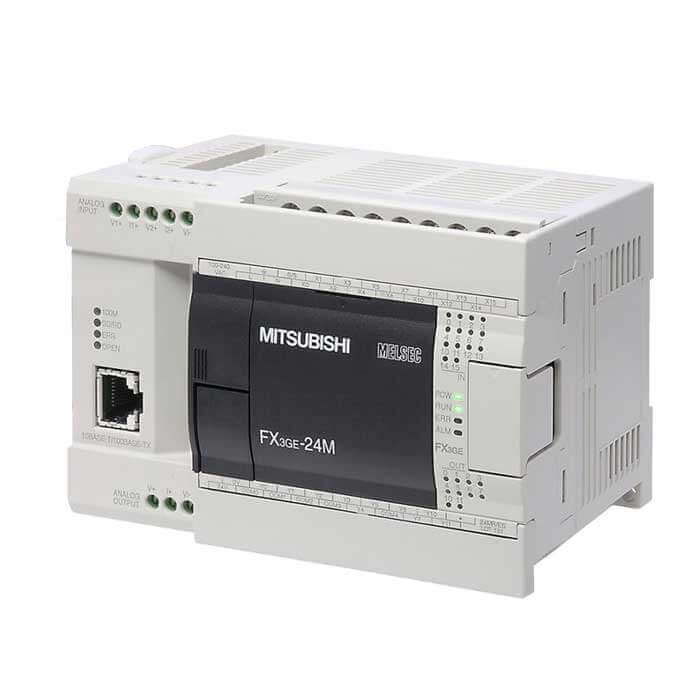 It is now over 30 years since Mitsubishi Electric launched the first compact PLC on the European market. Since then Mitsubishi has become the world market leader in this sector, with over 10 million of its compact controller installations to its credit.
With their compact dimensions and low cost compact controllers have opened up new perspectives in industrial automation. Many applications for which automation was once not even an option can now benefit from the many advantages of these controllers.
The FX3U series that is now being launched worldwide is the third generation Mitsubishi Electric's extremely successful family of compact PLCs. The new flagship line once again sets new standards - and not only in the compact controllers class. The FX3U takes compact controllers into another dimension, delivering performance that was formerly the exclusive domain of larger control systems in a compact package.
---
The Mitsubishi L Series rack-free design promotes high system flexibility with minimum form factor. The single-CPU architecture includes built-in Ethernet and Mini-USB interfaces, a SD/SDHC memory card slot for program storage and data logging, and 24 digital I/O for simple high-speed counting and positioning functions. The high-performance CPU also includes a CC-Link V2 Master/Local station for connection to the powerful open field network CC-Link.
Besides the functions already built-in, the CPU can be supplemented with up to 10 extension and special function modules for additional digital and analog I/Os, highspeed counters, communications interfaces, Simple Motion, positioning etc.
The compact size, easy expandability, networking capabilities, and multitude of built-in high-powered functions makes the L series ideal for both stand-alone machines as well as networked stations in larger applications.
---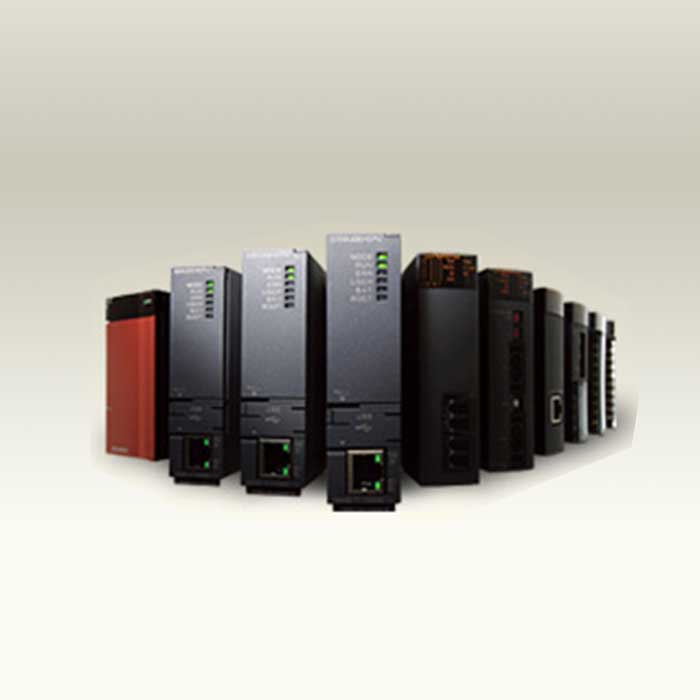 The Mitsubishi Q Series is building on its predecessor, the AnSH, SystemQ is a control concept that allows users to mix and select the best combination of CPUs, communication devices, specialist control modules and discreet I/O on a back-plane. This allows users to configure systems into what they need, when they need it, where they need it.

---