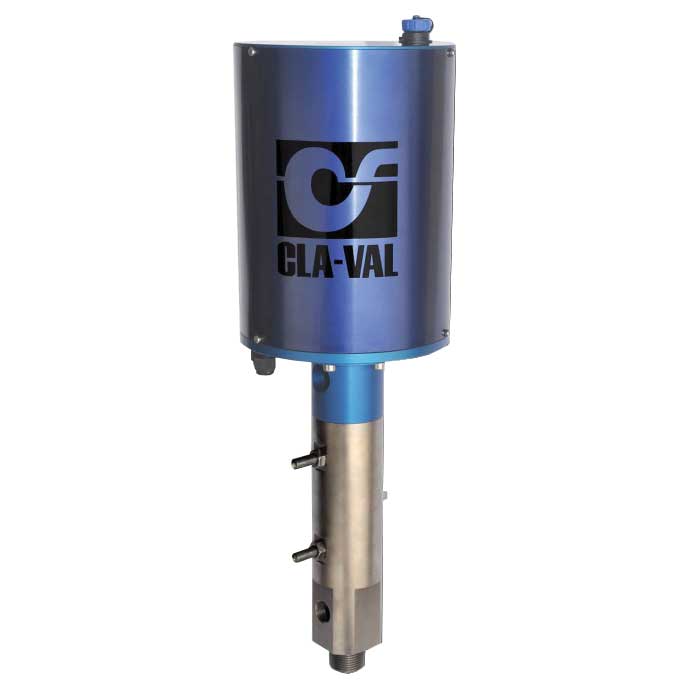 The CLA-VAL CPC SERIES includes all valves with the Electronic Position Actuator. CPC provides accurate remote 4-20 mA setpoint adjustments and can adjust pressure, flow or even reservoir level by positioning the valve precisely and smoothly between the fully closed and the fully open position. Used for large water supply systems, transport pipelines or industrial applications the CLA-VAL CPC position control is a Hydraulic Actuator combined with Electronic « brushless » Motor Technology.
Accurate 4-20 mA Position Control Actuator
Pressure, Level or Flow Control
Easy interfacing to SCADA 4-20 mA
Submersible (IP-68)
Extended Electronic Protection
Motor 24 VDC and powered with only 6 W!