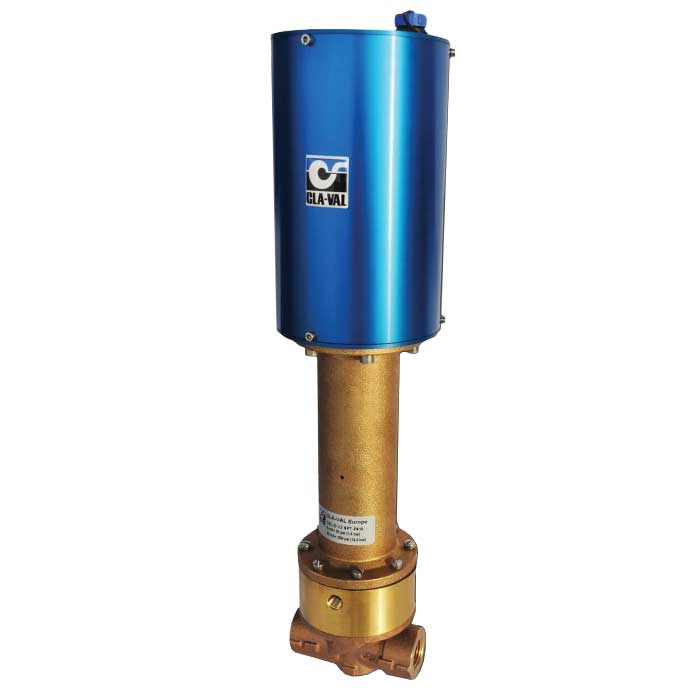 The CLA-VAL PCM SERIES includes all valves with the Electronic Actuated Pilot Control e-Drive-33 providing accurate remote setpoint adjustments. Combining traditional hydraulic pilot controls with the e-Drive-33 actuator interfaces smoothly existing and traditional water systems with SCADA capabilities. The CLA-VAL PCM SERIES allows remote set-point command signals from any SCADA control system using a 4-20 mA signal.
Ideal for Pressure Management & Modulation
Pressure, Level or Flow Control
Easy interfacing to SCADA 4-20 mA
Submersible (IP-68)
Extended Electronic Protection
Motor 24 VDC and powered 12 W only at 20 bar!